Signs You Need Make-Up Air
Introduction
The lack of make-up air in a building can cause serious problems. Many times the problems are not even recognized and show themselves in ways that most people do not think about. A properly designed and installed ventilation system provides environmental control by avoiding negative pressure. Uncontrolled infiltration of air through window sashes, doors and
Read More

Truflo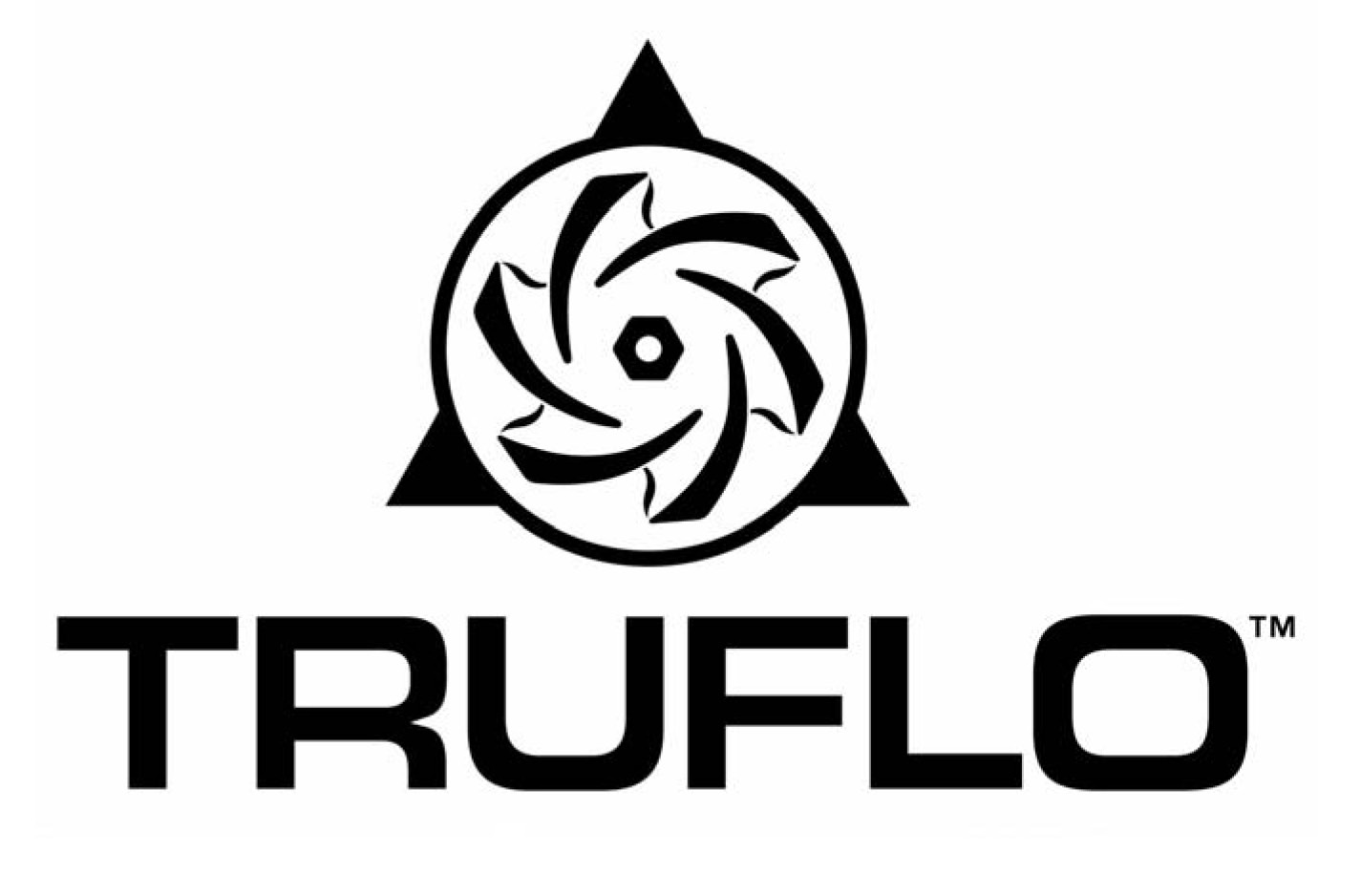 Fluid Engineering is proud to serve as a distributor for Truflo Pump, a worldwide process pump manufacturer located in Greensboro, North Carolina. Truflo's operations include four direct production facilities located worldwide as well as many local support facilities.
Truflo provides a wide variety of process pumps for several different industries, including:
Refineries
Petrochemical Plants
Chemical Plants
Paper Mills
Mining
Pharaceutical
Steel
Textiles
Food and Beverage
Plating
Chemical Injection
Pipelines
Boiler Feed
Power and Utility
Automotive
Truflo and Fluid Engineering aspire to be your first choice for process pumps.