Signs You Need Make-Up Air
Introduction
The lack of make-up air in a building can cause serious problems. Many times the problems are not even recognized and show themselves in ways that most people do not think about. A properly designed and installed ventilation system provides environmental control by avoiding negative pressure. Uncontrolled infiltration of air through window sashes, doors and
Read More

Pneumatic Conveying System Design and Installation
A pneumatic conveying system process involves the transport of powders or dry bulk materials to a specific destination using a gas from a source. These materials are conveyed through an enclosed pipeline through pressure force and gas. The airflow which conveys the materials through the pipelines is produced by air movers such as positive displacement blowers or vacuums. These systems can effectively transport materials over certain distances through adjustments to the airflow and pressure differential. At Fluid Engineering, Inc., we have your pneumatic conveying system design and installation needs covered. From "Ash to Zinc," we can design a system to convey almost any product.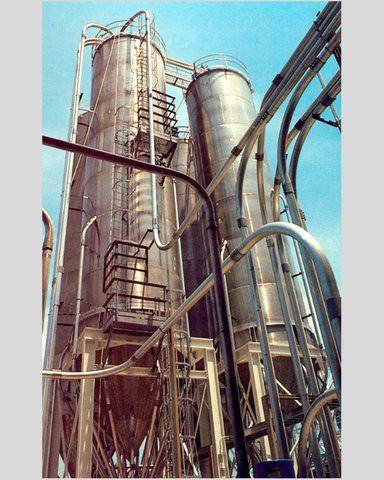 Our Pneumatic Conveying System Design Services
We design pneumatic conveying systems for various applications that require unique solutions and specialized equipment where a standard solution off the shelf may not be adequate or available. Our team of design professionals has the knowledge, experience, and technological resources to configure the optimum dry bulk or powder conveying system for your particular product.
The portable pneumatic conveying systems we offer can help you reduce downtime as a result of the easy maintenance requirements involved. As a trusted source among pneumatic conveying system suppliers, we can work with you closely to deliver the pneumatic conveying solution you need.
Contact an Experienced Pneumatic Conveying System Design Company
For more information about the pneumatic conveying system design services we offer, give us a call today at 800.841.9944 or use our contact form to send us a message about your project or application requirements.