Signs You Need Make-Up Air
Introduction
The lack of make-up air in a building can cause serious problems. Many times the problems are not even recognized and show themselves in ways that most people do not think about. A properly designed and installed ventilation system provides environmental control by avoiding negative pressure. Uncontrolled infiltration of air through window sashes, doors and
Read More

Services
In addition to the manufacturers and products that Fluid Engineering represents, the sales and applications engineers of Fluid Engineering offer over 200 years' combined experience with the following services: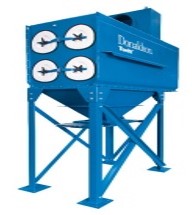 Dust Collection System Design and Installation.
Not only can Fluid Engineering supply all the components of a dust collection system (including custom hoods, duct, the dust collector itself, a complete fan package, airlocks, and a pneumatic conveyor to transfer the dust elsewhere), its engineers offer complete system design and installation by approved partner contractors. The final result is a warranted solution to a dust collection problem.
Pneumatic Conveying System Design and Installation.
In cooperation with Smoot, Inc., Fluid Engineering offers complete dense and dilute phase pneumatic conveying systems that provide solutions to material handling problems.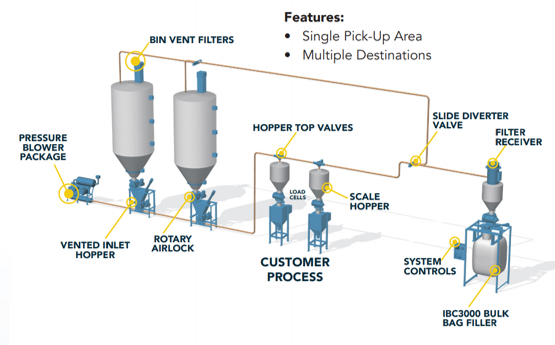 Air System Testing and Balancing
Fluid Engineering offers testing and balancing of existing air systems to maximize performance while isolating and eliminating problems in the system caused by poor design or inferior equipment. Once problems are identified, Fluid Engineering's engineers will offer the best solution to those problems and the equipment and services to meet those recommendations.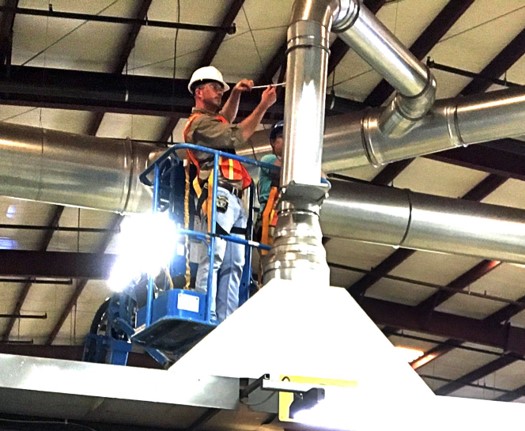 As with air handling systems, Fluid Engineering specializes in designing liquid pumping systems, eliminating poor performance and premature failure resulting from failure to consider all the variables in pumping system design. Fluid Engineering offers complete systems, including pumps, drives, gear boxes, couplings, guards, bases and motors.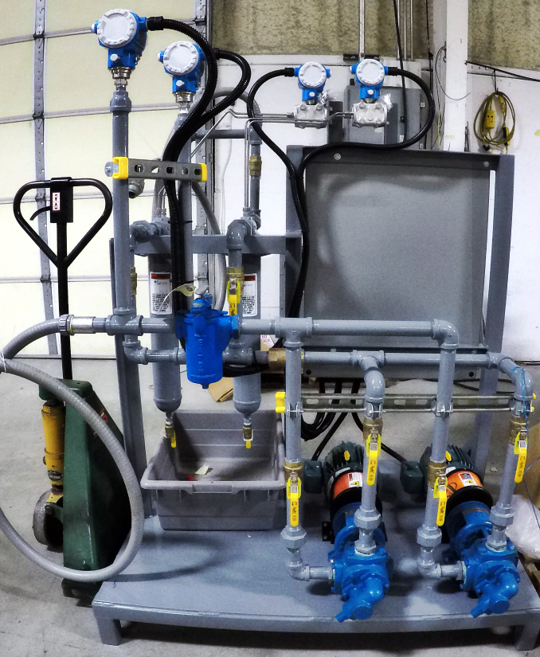 Pump Inspection, Service and Repair
Fluid Engineering also specializes in the inspection, service and repair of the pumping equipment it (and its competitors) sell. Fluid Engineering repairs its customers' worn or damaged pumps to OEM specifications while saving its customers those costs associated with production downtime and mistakes made by insufficiently trained personnel.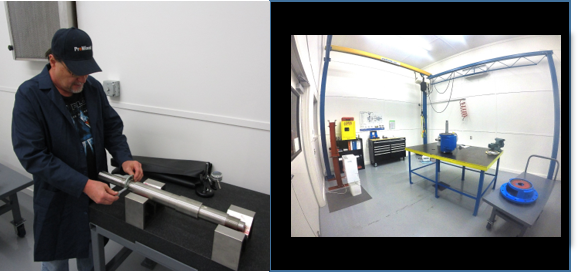 Explosion Protection
Fluid Engineering specializes in providing explosion protection equipment and systems including: Explosion Vents, Flame Absorbers, Explosion Isolation Devices, Chemical Isolation & Suppression Systems, and Combustibility Dust Testing.

Industrial Vacuum Cleaning
Fluid Engineering provides complete vacuum cleaning systems including: Portable Vacs, Central Vacuum Systems, Spill Recovery & Liquid Vacs, Explosion Proof Vacuums, and Air-Powered Vacs.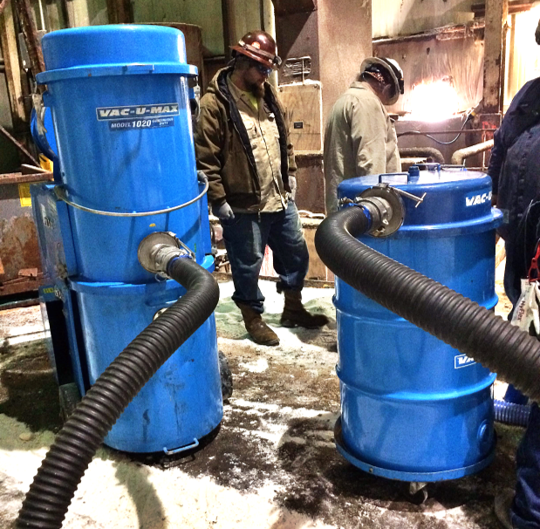 At Fluid Engineering, our Sales and Application Engineers throughout the Southeast can assist you with field application evaluation for positive displacement pumps, pneumatic conveying systems, dust, mist and smoke collection units, scrubbers, 24/7 pump repairs, equipment installations, and field services from system testing, system balancing, and system designs.

We have the energy, we have the experience, we want your problems! Please call us at 1-800-841-9944 for any of your pumping, dust collection, or air handling needs today.